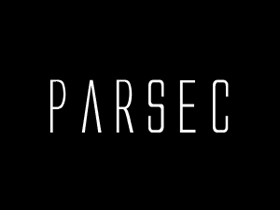 Dj and producer for electronic music from Rome. His sound is electro, techno, sci-fi, dark. He approaches to the music at the age of 15 years, playing electric bass-guitar in some death metal band. In 1994 through a popular radio show in Rome, he comes in contact with the world of electronic music.
From 1994 he participates and organizes various underground parties around the city such as dj and performer playng techno, electro, industrial and breaks.
In 1996 his first setup was a drum-machine Roland R-70 and one turntable, now perform his live-set with a laptop pc and controller. He call his style sci-fi techno with a dark touch.
In 1997 he started SCUM a radio show hosted on independent radio-broadcast in Rome, the program was focused on techno underground scene and emergent electronic-music producers. From 2001 to 2008 join the music collective Audio Resistance. From 2010 he cooperate with Stato Elettrico Netlabel, a web-platform for free music.
In the summer 2011 join the crew of Black Sam Records for the first vinyl release with the track "URANO" under the name "TRANSITORY SYSTEM". Under various aliases he played in various club and party around city.