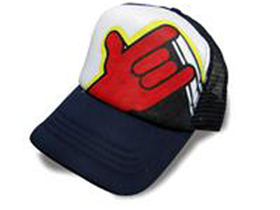 Born in Rome, on 12 January 1979.
In 1994 he became a ###b###writer###/b###, putting his first tag in Rome. He joined different writing exhibitions and international meetings. His name and his walls are in various graffiti magazines (Aelle; Xplicit graphix; Graphotism; Ill fame; Bomber; Wanted; Graffiti Writing).
###b###Scientific & graphic studies###/b###. Graduated in industrial design in 2003, teacher of 3d modeling & visual design at the University "La Sapienza" in Rome (2004/2005, 2005/2006).
He's actually working in a yacht design study as project designer, ###b###3D modeler###/b### (photorealistic yatch rendering), and ###b###creative/graphic designer###/b###.
He is an active member of the ###b###FLXER Team###/b###. He was one of the resident vjs at the Bluecheese Club in Rome. Since 2005 he is in the organization of ###b###LPM – Live Performers Meeting###/b###.